Gravity die casting

gravity die casting in barodagravity die casting in baroda, gravity die casting in baroda,gravity die casting in baroda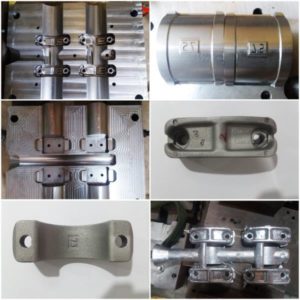 We offers a vast variety of aluminium and zinc gravity die castings. Our gravity casting unit is equipped gravity die casting in vadodara titling machines for making large casting equipment, along with other cutting-edge machinery for producing the best quality components.
Gravity die casting method is competitive casting method when production quantity is relatively small or when heat treatment is needed to improve the mechanical properties. This casting method gives better tolerances and surface finish than sand casting. The tooling costs are somewhat higher than by sand casting so  gravity die casting in vadodara.

The tolerances and surface finish are good. The use of sand cores in gravity die casting enables casting of very complex components.
In gravity die casting molten aluminium is poured into a metallic tool
We provide the best quality of Gravity Die Casting Dies. This product is made with the help of latest machinery in accordance with set industrial standards. With our latest technological know-how and years of experience, we are the manufacturers of high quality gravity dies.
Preheating in the gravity die casting is done to remove the possibility of formation of temperature gredients. If we increase the preheat temperature from a particular range then it may affect the die coating and also it may create defects gravity die casting in vadodara surface finish and also if the temperature is removed considerably then this may cause a particular chilling effect which in turn leads to less solidification of core and due to this difference in solidification rate defects like solidification shrinkage may occur.A significant precondition for the production of high quality castings is keeping an optimum temperature of the respective parts of the mould cavity surface.
The gas used for degasification is mostly argon and nitrogen which are inert gases. After melting the molten metal should go in to gravity die casting in vadodara. In this method, an inert gas like argon or nitrogen is injected into the flow of molten metal through injection nozzles. The hydrogen diffuses into the bubbles. gravity die casting in vadodara is bubbled through molten aluminum to remove absorbed hydrogen. The amount of hydrogen is reduced gradually gravity die casting in vadodara.
This bubbling action of inert gas through spinning rotor helps oxide particles to float to the surface. It also creates a large number of small bubbles of gas that are mixed with the liquid alloy. gravity die casting in baroda method is shown in Figure given below. Degassing fluxes are added to remove hydrogen from the molten metal as well as to lift oxides and particles to top of the bath so that they can be removed so gravity die casting in vadodara.
gravity die casting in vadodara
alluminium gravity die casting
gun metal -gravity die casting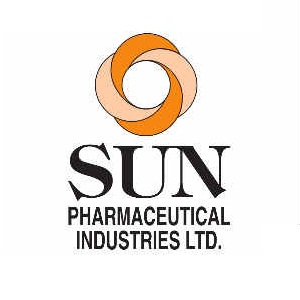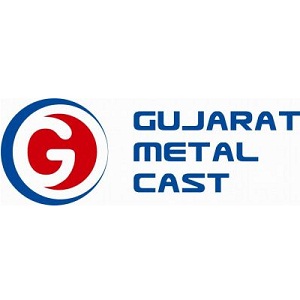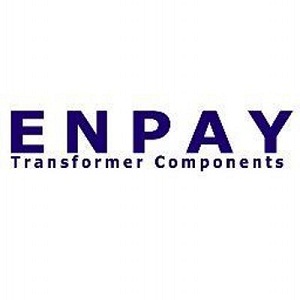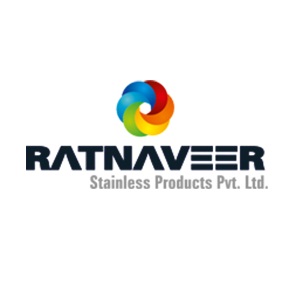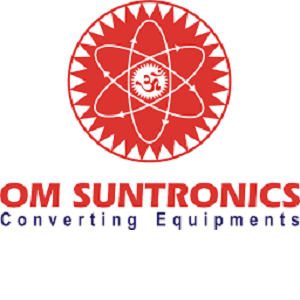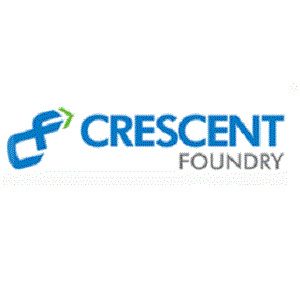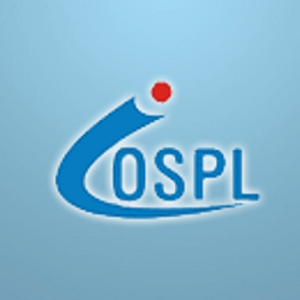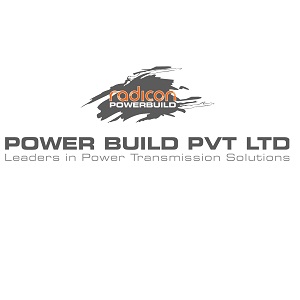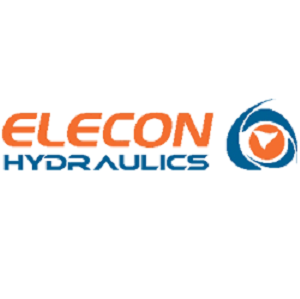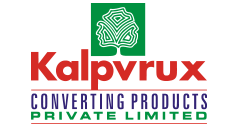 989/1/B , NR. GAYATRI ICE INDUSTRIES, GIDC INDUSTRIAL ESTATE , MAKARPURA VADODARA, GUJARAT 390010
+91-9725421076
+91-9714288779
info@unisoncorporation.in

We are a team of professional who were working with industries of repute in the fields like Precision Component Manufacturing, Injection Molding  dies, machine tools , jig & fixture development.