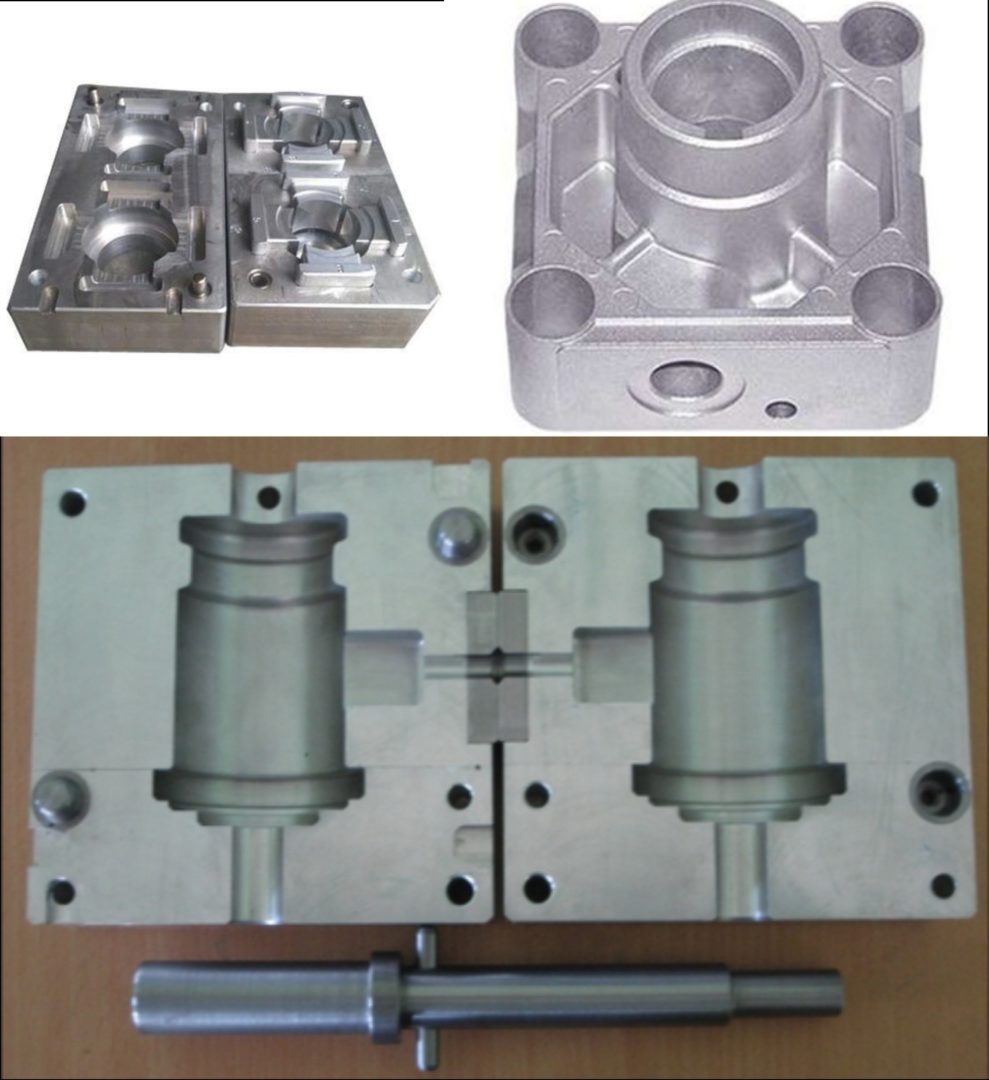 The process of Investment casting die is much complicated. A foundry uses this process for producing small intricate and metallurgical sound castings under close supervision.
The investment castings technique used in metal formation is also known as lost wax casting. It's most common and oldest casting process technique used by every industry in India. The Investment Castings technique is widely used to bring high level of accuracy and integrity in alloys.
Foam casting is one of the most modern approaches of investment castings where you have to follow few steps to get final investment castings. Such manufacturing is comparatively more expensive than die casting and sand casting.
Manufactured under the strict inspection of experienced quality experts, our product line is appreciated for the easy installation, finest quality, high functionality, performance and easy maintenance. The machinery offered by us comply with industry set standards of quality.
Investment Castings manufacturers offers low equipment cost. The main advantage of using Investment Castings is the ability of Investment Castings to produce complicated metal shapes that would be almost impossible to form with die or sand casting. We ensure that the components to be produced from our Investment Casting Dies will be dimensionally accurate and will provide versatility and integrity so Investment casting die.
If you see in this table we can see alloys covered in investment casting process. So, here we can see along with this we can also see alloys covered in the other casting process and other manufacturing process and if we see, say here, these are all the different to what say casting and manufacturing process and Investment casting die, these are all the different cast alloys and other alloys which can be manufactured by different casting process or manufacturing process.
If you see the Investment casting die we see ductile iron cannot be cast using die casting whereas, tool steel also cannot be cast. Steel cannot be cast; stainless steel it cannot be cast only aluminum, magnesium, copper, brass and bronze alloys can be cast using die casting process. What about titanium alloys, super alloys? Those also cannot be cast using die casting process and if you see this forging it say one of the important manufacturing process. Ductile iron cannot be forged you see here whereas, tool steel, steel, stainless steel, aluminum or magnesium alloys, copper and what say bronze and brass, titanium alloys, super alloys can be forged, but ductile iron cannot be forged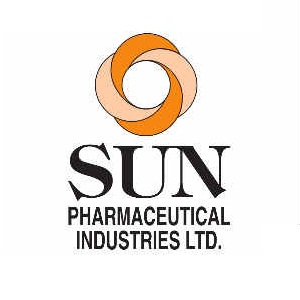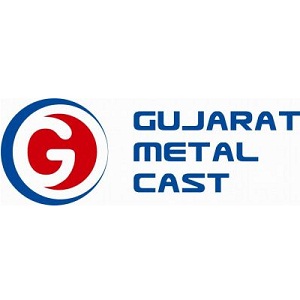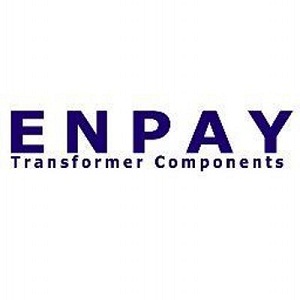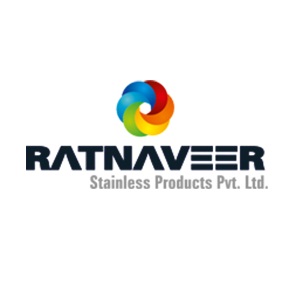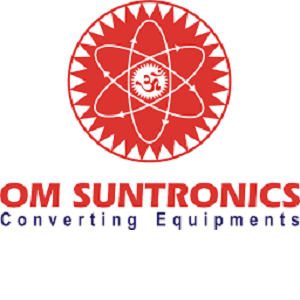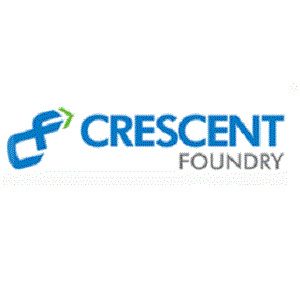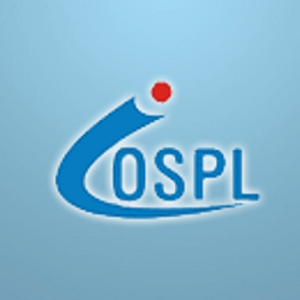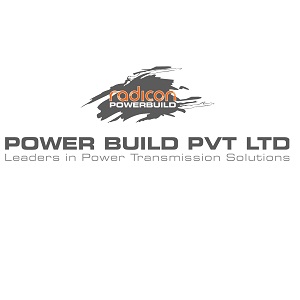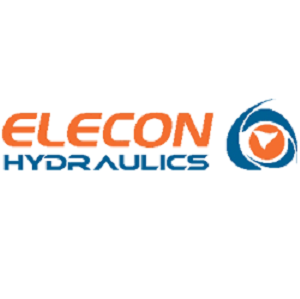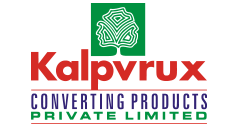 989/1/B , NR. GAYATRI ICE INDUSTRIES, GIDC INDUSTRIAL ESTATE , MAKARPURA VADODARA, GUJARAT 390010
+91-9725421076
+91-9714288779
info@unisoncorporation.in

We are a team of professional who were working with industries of repute in the fields like Precision Component Manufacturing, Injection Molding  dies, machine tools , jig & fixture development.