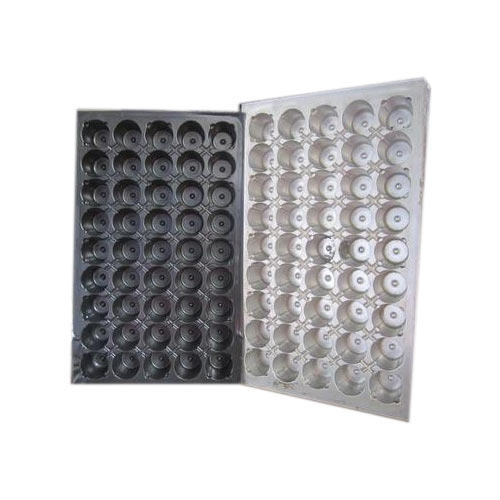 With the inclusion of advanced technology and innovative machines, we are engaged in offering vacuum forming die. The offered forming moulds are designed using best quality material and latest techniques by our competent workforce as per the market standard. Offered forming moulds are thoroughly checked for their quality before supply so that there is no compromise in the quality so vacuum forming die in vadodara. 
Features:
Sturdy structure
Dimensional accuracy
Smooth finish
vacuum forming die can be one of the cheapest, and easiest materials to shape. When we talk about foam, we mean large sheets of building insulation foam that can be cut to the desired shape very quickly, using a machine or hand saw, or a hot wire cutter. Using a variety of both hand and machine tools, detail can be added and some very impressive moulds produced. Due to this ease of working, it is a popular material for prototyping or single run vacuum forms. We recommend that you use a foam with a small bubble structure so that you get a good quality end result, that is less likely to crumble.
vacuum forming die of plastic plant pots using vacuum forming as your production method. You might need to design and produce six identical plant pot moulds from a suitable material listed above, dedicating time, effort, money, materials, and hard work to the process. Alternatively, you might choose to simply use six existing terracotta plant pots as your moulds. They are both strong and heat resistant, and the correct shape to be vacuum formed over. This alleviates a great deal of time and resources, enabling you to move through your production process much more effectively.
vacuum forming die

also demonstrates nicely a time when venting holes would be an absolutely essential part of mould design, in that it relies on heated plastic material being attracted into the six deep recesses. Each individual recess would likely need several venting holes applied at their base, all the way around

vacuum forming die in vadodara

.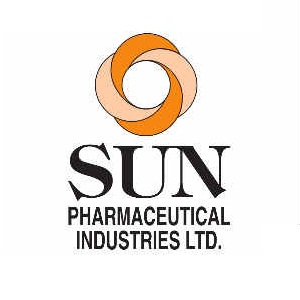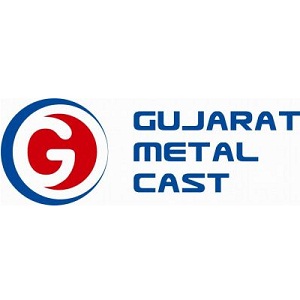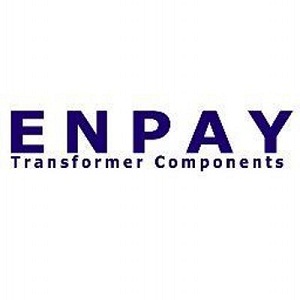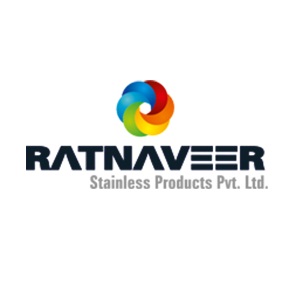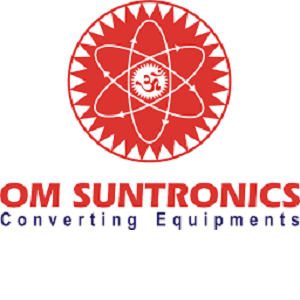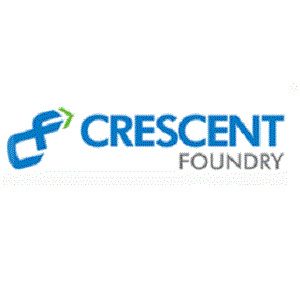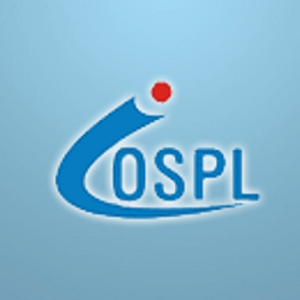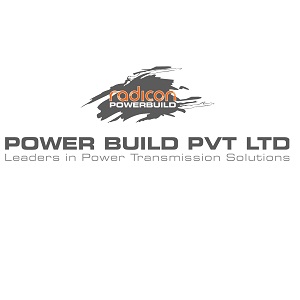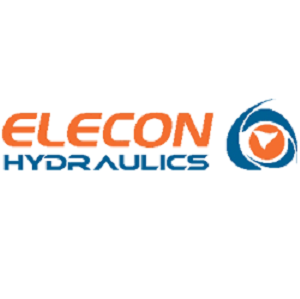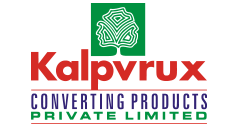 989/1/B , NR. GAYATRI ICE INDUSTRIES, GIDC INDUSTRIAL ESTATE , MAKARPURA VADODARA, GUJARAT 390010
+91-9725421076
+91-9714288779
info@unisoncorporation.in

We are a team of professional who were working with industries of repute in the fields like Precision Component Manufacturing, Injection Molding  dies, machine tools , jig & fixture development.