We are offering a wide range of Die Casting Spare Parts manufactured using different material such as carbon steel and alloy steel, stainless steel, grey iron, ductile iron, aluminium, brass and bronze. These spare parts are widely used in various industries such as automotive and construction industry for various purposes.
Pressure die casting is a quick, reliable and cost-effective manufacturing process for production of high volume, metal components that are net-shaped have tight tolerances. Basically, the pressure die casting process consists of injecting under high pressure a molten metal alloy into a steel mold (or tool). This gets solidified rapidly (from milliseconds to a few seconds) to form a net shaped component. It is then automatically extracted.
Lower costs compared to other processes
Castings with close dimensional control and good surface finish
Castings with thin walls, and therefore are lighter in weight
We manufacture wide range of products in customized sizes and as per the requirements/specifications. Owing to our qualities such as excellent finish, user friendliness, dimensionally precise nature, High strength, Corrosion resistance, Chrome free, Ni-p Platting, Silver Polishing etc our products have gained popularity and enjoys excellent market share throughout the world. Pressure die casting sopressure die casting.
This affects the strength of the casting. Scientists and Engineers have pushed the Conventional HPDC process to the edge of its limits. But not able to meet the present day product design requirements. Hence ,there is pressing need for developing newer processes. Air / gas blow holes are inevitable in the conventional HPDC. Also these castings cannot be heat-treated and are not weldable. These are really some major drawbacks in spite of several plus points.
Considerable quantity of air and gases still remain inside the casting itself even after providing air venting in the die. Moreover, there is a need to maintain the impurity element Iron in the alloy composition to a level of 

pressure die casting

, to avoid sticking of castings with the dicavity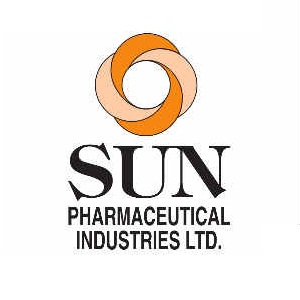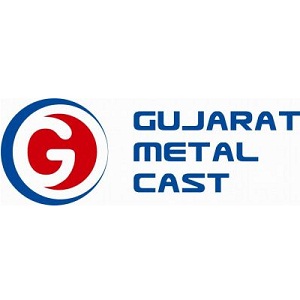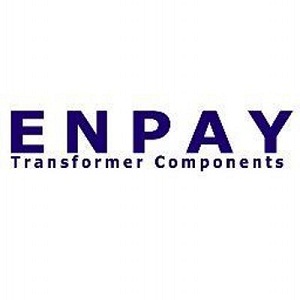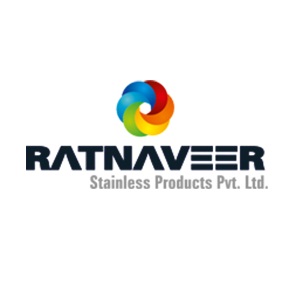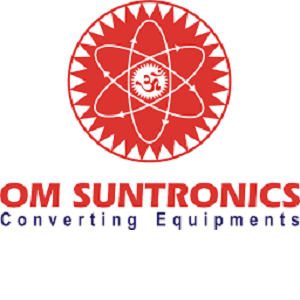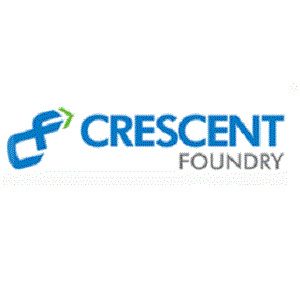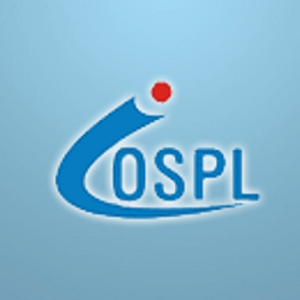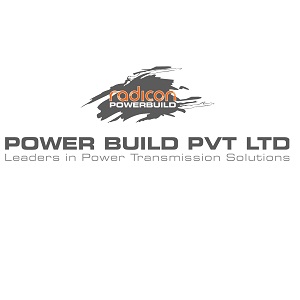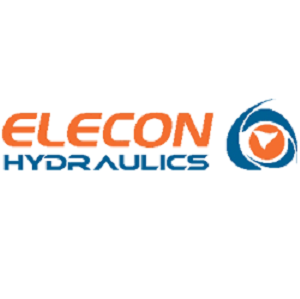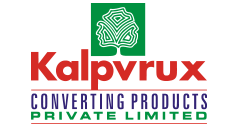 989/1/B , NR. GAYATRI ICE INDUSTRIES, GIDC INDUSTRIAL ESTATE , MAKARPURA VADODARA, GUJARAT 390010
+91-9725421076
+91-9714288779
info@unisoncorporation.in

We are a team of professional who were working with industries of repute in the fields like Precision Component Manufacturing, Injection Molding  dies, machine tools , jig & fixture development.