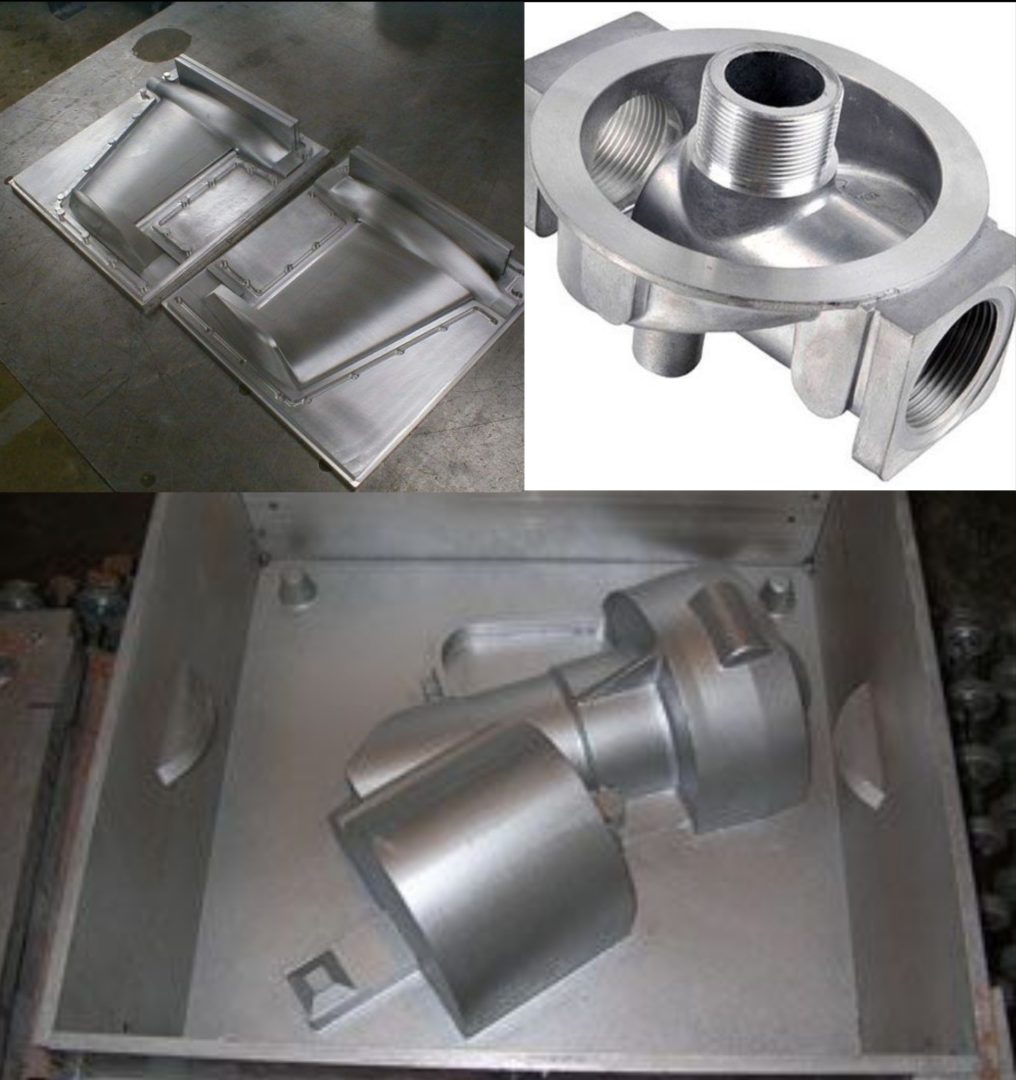 Our flexible range of castings allows us to use recyclable and green patterns. Also available in customized specifications, client can avail our sand castings at industry leading prices. Our castings are manufactured in accordance with industry standard without compromising on quality parameters. With the help of our diligent professionals, we are able to bring assorted range of sand castings for our clients based in India and other offshore locations.
All these castings are precisely processed at our infrastructure well equipped with latest tools and machineries.

The products casted using sand casting techniques are popular across different industrial areas and applications. We also provide custom solutions to clients based on their industry requirements and usage.
We also organize regular training sessions for our employees to enhance their skills and to keep them up to the date.
The process of sand casting is used to produce a wide variety of metal components with complex geometries. We emphasize on delivering high quality complex Sand Castings in India and across the globe. Our sand castings are available in variegated shapes, designs and specifications to meet varied demand. We are employing ultra quality materials to manufacture highly efficient and durable castings.
A defect in castings does not just happen. Casting defects are unusually not by accidents, they occur because some step in manufacturing cycle does not get properly controlled and somewhere something goes wrong. They are caused by wrong practice in one or more of the basic operations involved in the casting process as in the equipment used, or by the design of the part. A defect may be the result of a single clearly defined cause or a combination of factors, in which case necessary preventive measures are more obscure. If not controlled the rejection. Hence close control and standardization of all aspects of manufacturing techniques offers the best control against the occurrence of defects in sand casting.
it was noticed that the foundry had not standardized its production processes in different areas. In this review several casting defects and their occurrence cause were identified. This will help in analysing the defect and remedies to overcome them. Casting Rejection on the basis of the casting defects should be as minimum as possible for improved quality. One can continuously control rejections by taking in to consideration different parameters at every stage of production. Therefore it is essential for a metal caster to have knowledge on the identification of type of defect and be able to identify the exact root cause, and their remedies. Hence this systematic work will be fruitful for quality casting manufacturing.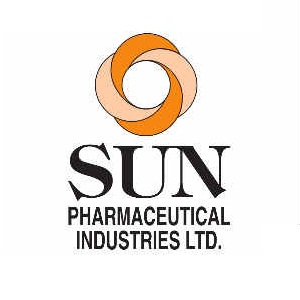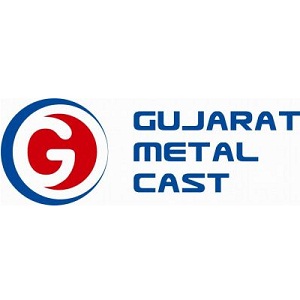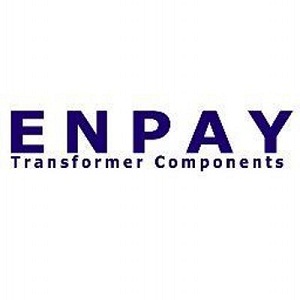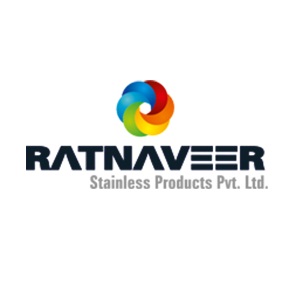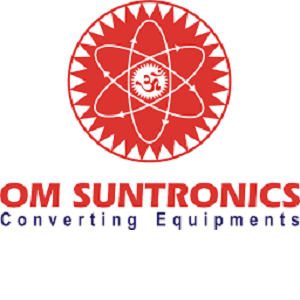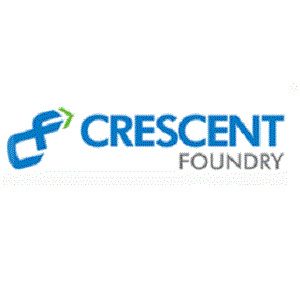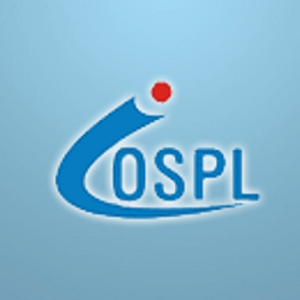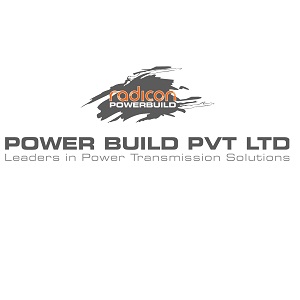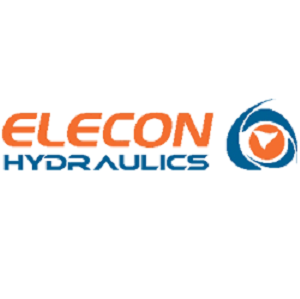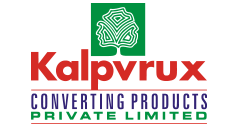 989/1/B , NR. GAYATRI ICE INDUSTRIES, GIDC INDUSTRIAL ESTATE , MAKARPURA VADODARA, GUJARAT 390010
+91-9725421076
+91-9714288779
info@unisoncorporation.in

We are a team of professional who were working with industries of repute in the fields like Precision Component Manufacturing, Injection Molding  dies, machine tools , jig & fixture development.